Two or three exercise sessions a week kept only some arteries healthy, a study of 100 people in their 60s found.   US researchers said any form of exercise reduced the risk of heart problems. But the right amount of exercise at the right time in life could reverse the ageing of the heart and blood vessels.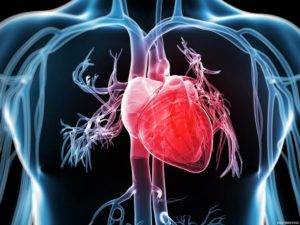 Exercising two to three times a week (30 minutes per session) over a lifetime led to more youthful middle-sized arteries supplying blood to the head and neck.
However, people who exercised four to five times per week – roughly the amount recommended by NHS guidelines – had healthier large central arteries as well as healthier middle-sized ones.
Exercise can reduce your risk of major illnesses, such as heart disease, stroke, type 2 diabetes and cancer by up to 50% and lower your risk of early death by up to 30%.