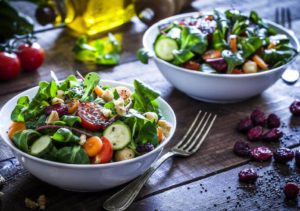 If you're a vegan or contemplating becoming one ensure to supplement your diet with vitamin B12. A vegan diet is generally high in fibre and low in cholesterol, but some nutrients are harder to get enough of – including B12.
A deficiency in B12 can lead to nerve damage which can take three or four years to cause symptoms – usually first appearing as pins and needles in the hands or feet.
Vitamin B12 can be obtained from fortified foods or supplementation.